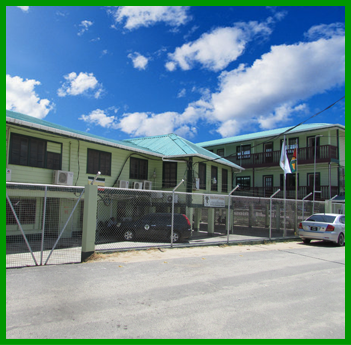 ABOUT US
Guyana is situated on the northeastern coast of South America, in between Venezuela which lies to its west and Suriname (Dutch Guiana) on its east. Guyana has an area of 214,970 km2 of which nearly seventy-five percent is covered with natural vegetation. Of this area, approximately four fifths is classified as State Forests under the jurisdiction of the Guyana Forestry Commission (GFC).
OUR MISSION
To provide excellence in forestry management services to our stakeholders through the application of professional skills to contribute to our nation's development.
VISION
To be a dynamic and professional Forestry Commission highly respected by local and international stakeholders.
GUYANA FORESTRY COMMISSION YOUTUBE CHANNEL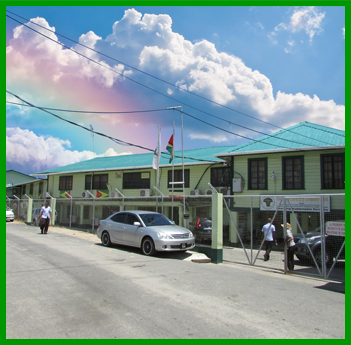 FUNCTIONS OF THE GUYANA FORESTRY COMMISSION (GFC)
The GFC is responsible for advising the subject Minister on issues relating to forest policy, forestry laws and regulations. The Commission is also responsible for the administration and management of all State Forest land. The work of the Commission is guided by a National Forest Plan that has been developed to address the forest policy.
The Commission develops and monitors standards for forest sector operations, develops and implements forest protection and conservation strategies, oversees forest research and provides support and guidance to forest education and training. See departments for a list of departments in the GFC. The GFC is governed by a board of directors appointed by the President. The board is responsible for the performance of the functions conferred on the Commission by the Act.
Forestry Commission head says; cites increased local demand for wood products GUYANA'S forestry sector has shown robust and steady growth over the last three years, and remains one of the more important non-oil sectors in the country's economy.This was according to the acting Commissioner of the Guyana Forestry Commission (GFC),…